10% of every order to the Country Food Trust
Wow! an Easter break with empty motorways and no rows about railway engineering works. The best weather for many a month has cheered us up slightly. Ducklings on our lake, the first swallows (I have seen one) and early spears of asparagus have all reminded me that spring has sprung.   

Here at the Smokery, the kilns were lit at dawn this morning; orders are already arriving for the next round of deliveries.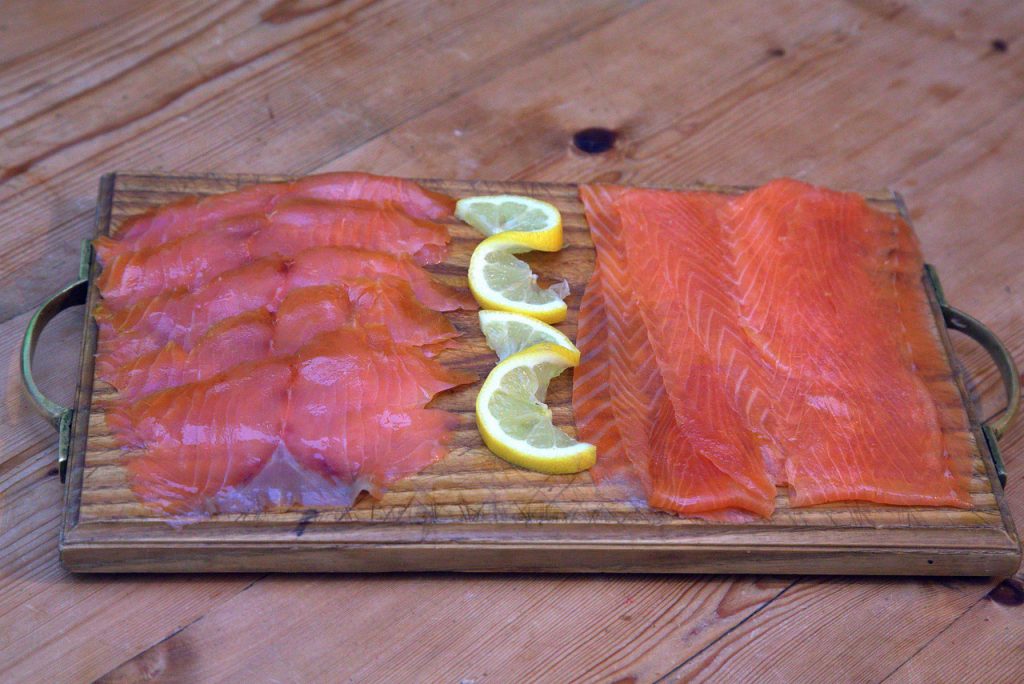 In the meantime, we have decided, for the rest of April, to donate 10% from every order received *, to the Country Food Trust Coronavirus Appeal.   The CFT is a wonderful charity which feeds people in need; let's face it, there are plenty of those at the moment.   

The maths are simple. Every £1 donated feeds one person. So for every £10 you spend on our smokey goodies, you'll also be providing someone in need with a hot, nutritious, protein-rich meal.  
Created 3 years ago, the CFT has now fed more than 750,000 meals and plans a further 250,000 in the next few months.   I am proud to be a trustee and can assure you that the CFT is a 'lean, mean, feeding machine'.  
So, visit www.chesilsmokery.co.uk and click away; we'll do the rest.
for more information on the Country Food Trust, visit https://www.thecountryfoodtrust.org
* ex delivery costs