Great news from Chesil Smokery
FRESH FISH
We're thrilled to go live with our fresh fish offering. Our friends at West Country Catch, local fish wholesalers to the Dorset hotels, restaurants, pubs and clubs have designed a couple of mouthwatering fish boxes.
A family business, they buy their fish primarily from the Lyme Bay area.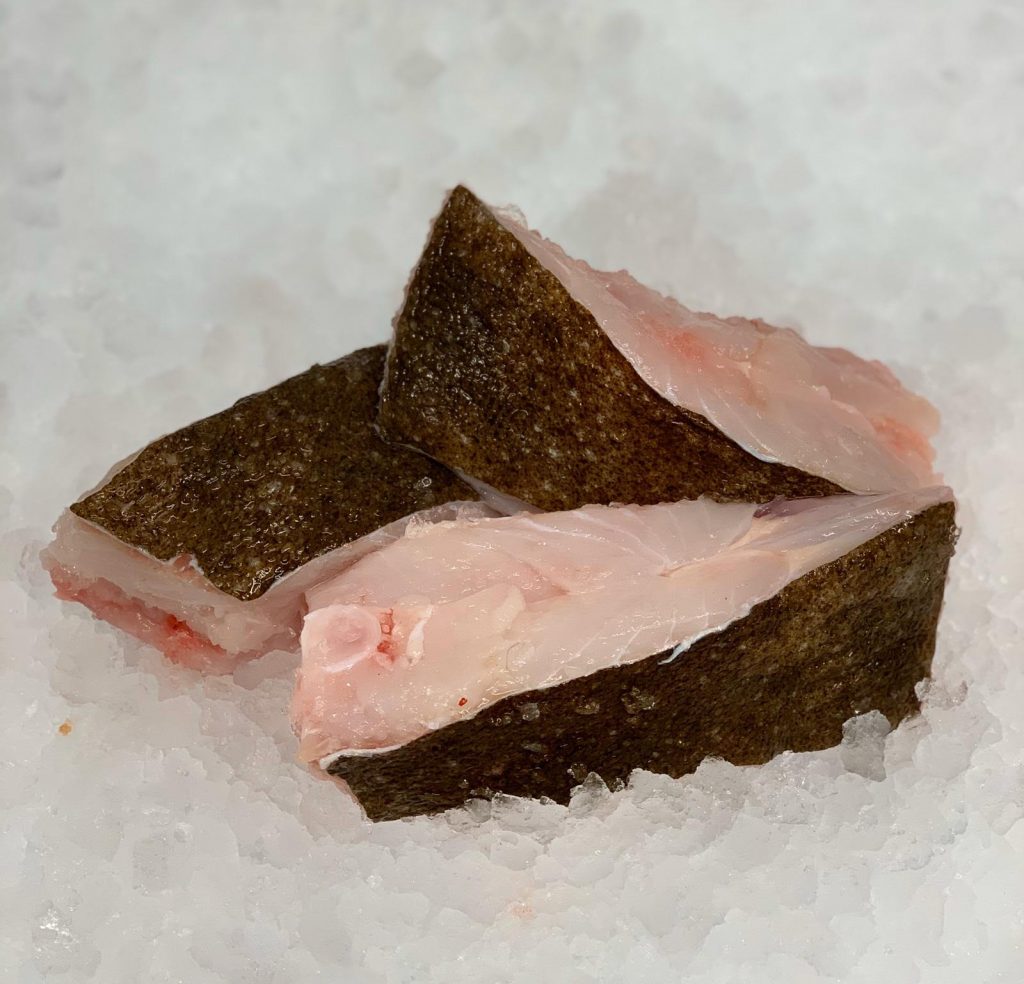 The fish will be in fillet form (or steaks in the case ofTurbot) which means no wastage – why pay for heads and tails? Fillets only represent 50% of the original fish. 
So, just click through to https://www.chesilsmokery.co.uk/product-category/freshfish/
Remember orders for next week must be received by noon on Monday.
SHELLFISH
We collected our first boxes of lobster and crab this morning and they're winging their way to eager customers who are hopefully busy making some homemade mayo. 
I was amused to find Ben, owner of Portland Shellfish, picking your crab himself, which he admitted was the first time he'd done so in 20 years. It shows the commitment of our friends to ensure you get the best, whatever the circumstances; or maybe he felt a burning need to get out of the house!
https://www.chesilsmokery.co.uk/product-category/shellfish/
Smoked Fish and Meat
Our regular smokey gear continues to receive rave reviews, which we're so thrilled to receive. It really cheers up the whole team when clients say things like "so far, everything that's has been eaten here has been pronounced the best ever – so high praise indeed!"