See us at the Yapps Wine Sale tomorrow, June 22nd
The guys at Yapps are quite our most favourite wine merchant – they're enthusiastic, affordable and specialise in French regional wines. Tomorrow is their summer sale – and tasting. We'll also be there (we don't like missing out) and Ollie will have a range of our goodies for you to taste and buy – including our new smoked eel.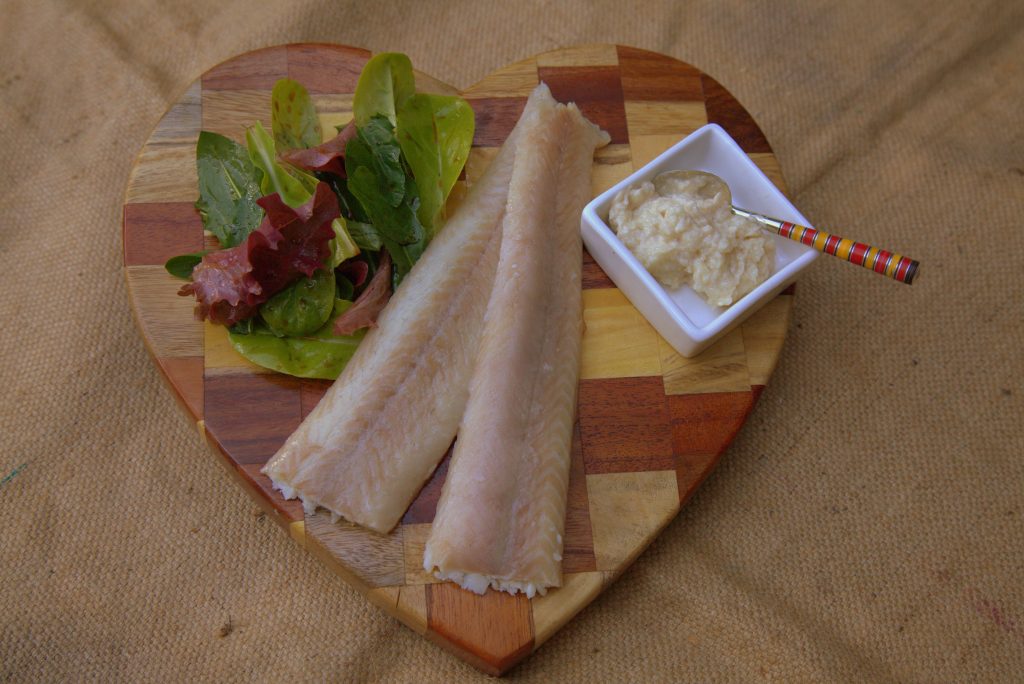 Yapps are based at Mere – BA12 6DY for those of you who, like me, increasingly rely on satnav to find the bathroom! The premises are full of character and worth the visit on their own. The fun starts at 9.30 and finishes at tea time.
BE THERE OR BE SQUARE