Smoked Eel Special – offer closes Midnight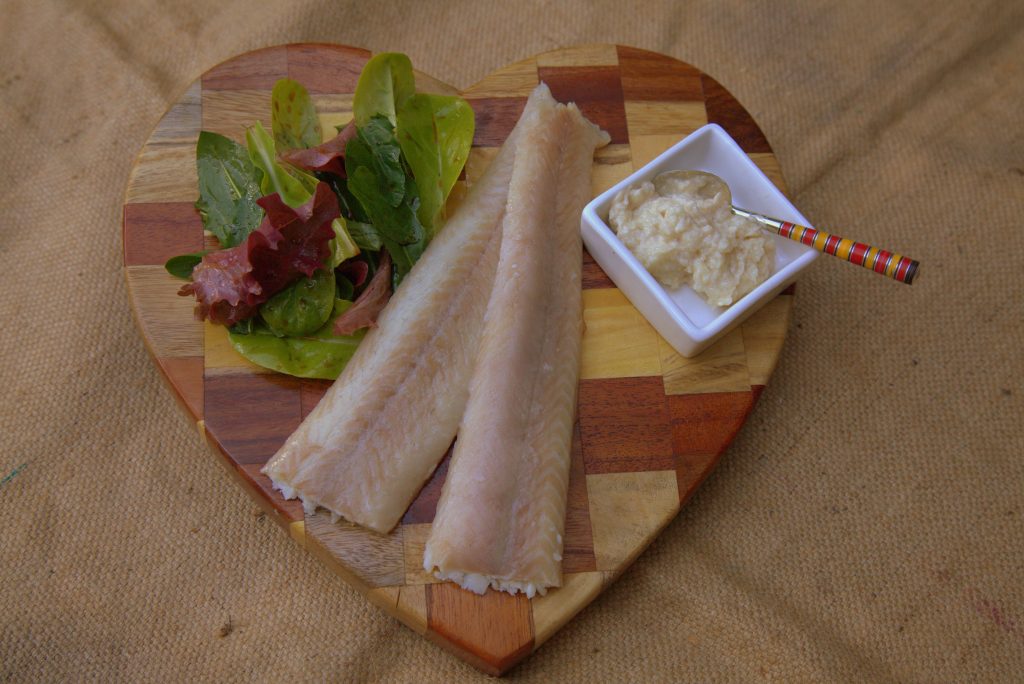 At last – Smoked Eel's on the list – and mighty scrumptious it is!Until now, we'd been reluctant to offer smoked eel due to our concerns about sustainability. However, we have now sourced wonderful eels, caught as elvers under licence in SW England and reared on in Holland under the auspices of the Sustainable Eel Group. These guys really know what they're doing.

We now repatriate those Eels and smoke them not far from their original source.  We're running a very limited 'special' on these guys; just click 

https://www.chesilsmokery.co.uk/productcategory/smoked-eel/  

on the checkout page, use the discount code eelsthedeal and you'll get a whopping 20% off. Catchy little code, don't you think?